Check to see which beaches are currently protected by the Ocean City Beach Patrol. For your safety, always swim at a guarded beach.
See when the Ocean City Beach Patrol will compete against other lifeguards in South Jersey competitions and how you can compete in local races.
Ocean City is working to make beaches accessible to those with disabilities or limited mobility.
Join us for this exciting event and cheer on women from patrols across New Jersey.
Ocean City Beach Patrol
550 Asbury Ave. Ocean City, NJ 08226 (Mailing Address Only) Email: OCBP@ocnj.us
OCBP Headquarters (1st Street & Beach)  609-525-9200   Zone 1 - 1st Street & Beach 609-525-9205   Zone 2 -12th Street & Beach 609-525-9203  Zone 3 - 34th Street & Beach 609-525-9204  Zone 4 - 59th Street & Beach Station 609-525-9207  OCBP Boat Shop - 46th Street & West Avenue 609-525-9208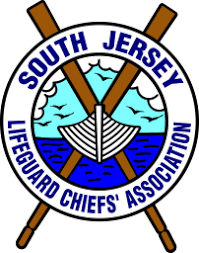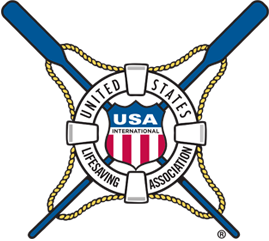 CERTIFIED AGENCY