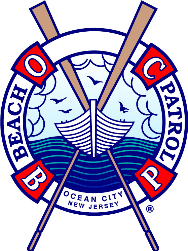 125 Years of Lifesaving
Est. 1898
The Ocean City Beach Patrol's T. John Carey Master's Swim
T. John Carey was an Ocean City Beach patrol lifeguard as well as a member of the Ocean City High School swim team.
The 1930 Ocean City High School swim team won the South Jersey championship by a wide margin.
In 1934, he won the Individual National Lifeguard Championship. Carey was an honors graduate of the University of Delaware and a
lieutenant commander in the Navy during World War II, teaching survival tactics to pilots
and air crews. He taught physical education and coached football, basketball, and track
at Ocean City High School before leaving to take over the family's real estate business in 1947.
In 1966. he received the city's Community Service Award for his efforts in establishing surfing as an organized sport.
Click Here for 2023 RACE: RESULTS
2024 Date to be Determined
​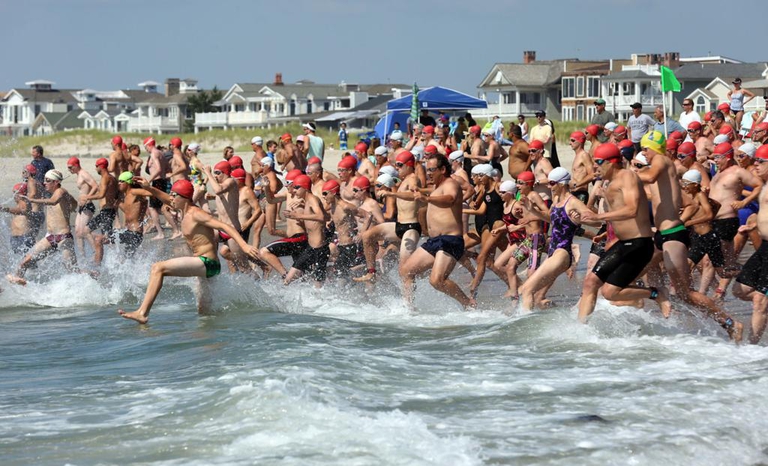 Ocean City Beach Patrol
550 Asbury Ave. Ocean City, NJ 08226 (Mailing Address Only) Email: OCBP@ocnj.us
OCBP Headquarters (1st Street & Beach)  609-525-9200   Zone 1 - 1st Street & Beach 609-525-9205   Zone 2 -12th Street & Beach 609-525-9203  Zone 3 - 34th Street & Beach 609-525-9204  Zone 4 - 59th Street & Beach Station 609-525-9207  OCBP Boat Shop - 46th Street & West Avenue 609-525-9208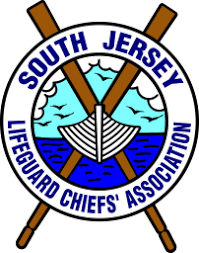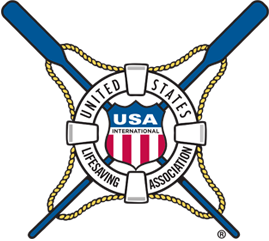 CERTIFIED AGENCY