OCBP Tryout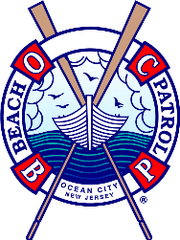 Join our tradition!
2022 Ocean City Beach Patrol Ocean Lifeguard Test will  be held on June 4th (June 5th Weather date)
Candidates must be 16 by August 1st to try out.  Candidates under 16 may be offered a place at rookie school training, but may not start work as a lifeguard until they are 16 years of age.
Test Events (subject to change) 
500 meter box swim 
300 meter box paddle
1/2 mile run in 3:45 or less
500 meter erg 
Surf Dash (short sprint to a standard in stomach deep water and back)
Interview
2022 Rookie school clinics to be held  May 21st, May 28th, and afternoons at 4pm May 30th, 31st, June 1st, and 2nd.  
Please fill out the following info sheet to receive our monthly news letter!
CONTACT INFO SHEET --------> Click HERE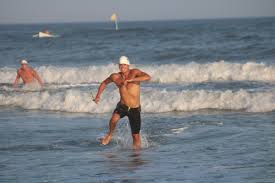 The Ocean City Beach Patrol will also be hiring seasonal EMT for the 2022 season!
Candidates must be 16 years of age as of August 1st, complete a physical, and application prior to the rookie test to participate: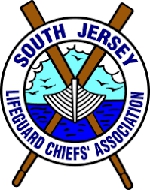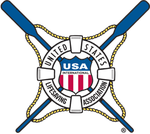 CERTIFIED AGENCY