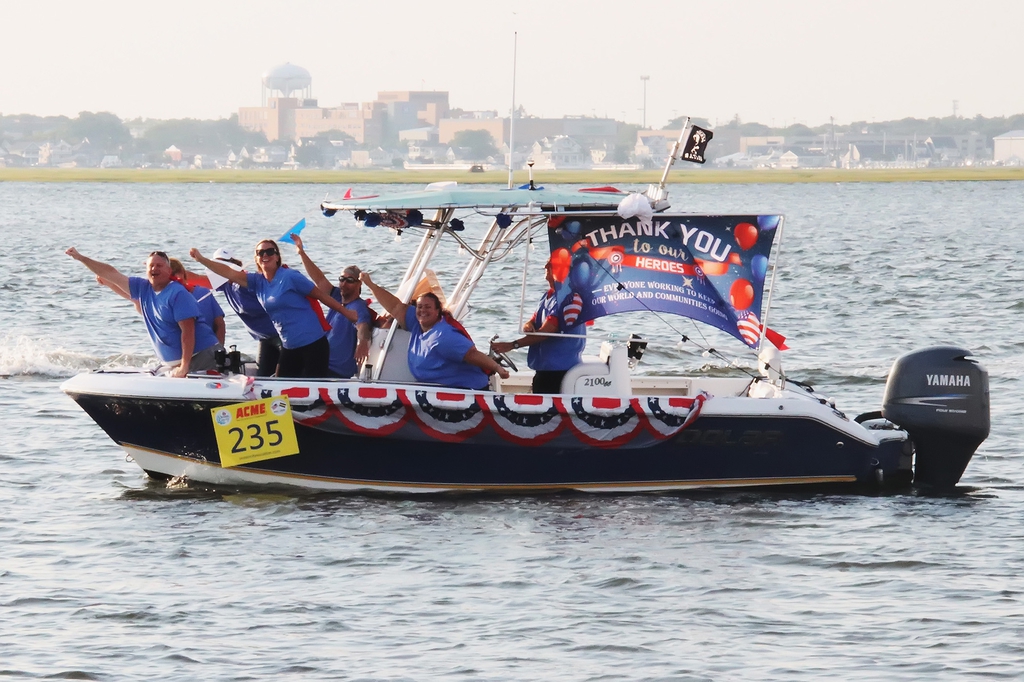 Night in Venice to Celebrate 67th Anniversary on July 23
Register your boat here!          Register your house here!          Register your commercial condo here!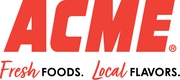 Night in Venice will return to Ocean City for the 67th time at 6 p.m. Saturday, July 23, 2022. Registration is now open to all boat and bayfront home owners who want to participate in this year's celebration.
The optional theme will be "Mummers: Struttin' on the Bay," a tribute to the colorful costumes, themed entries and distinctive string bands that define Philadelphia's annual New Year's Day parade and Ocean City's Tuesday nights on the Boardwalk. Once again, a fireworks display will light up the bay and cap off the festivities on July 23.
The boat parade and decorated bayfront home contest provide a chance to be part of the highlight of the summer season in Ocean City. Thousands of spectators line the bayfront, and thousands more attend private parties at homes along the route from the Ocean City-Longport Bridge to Tennessee Avenue. 
Entries for boats and homes are currently being accepted online or by calling 609-399-6111.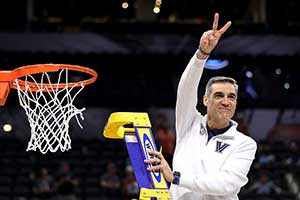 Recently retired Villanova University men's basketball coach Jay Wright and his wife, Patty, will be grand marshals of the 2022 boat parade. The Wrights will be joined by family members.
Jay Wright stepped down as head coach this year after 21 seasons, 16 NCAA Tournament appearances, six Big East championships and two NCAA championships (2016 and 2018). A native of the region and summer resident of Ocean City, Wright is one of the most highly regarded coaches in NCAA history. He took the Wildcats to the NCAA Final Four in his final season earlier this spring. Patty Wright is a Villanova graduate, former cheerleader and proud member of Nova Nation. She continues to be involved in charitable activities through the university.
"It's great to have two of our own leading Night in Venice this year," Mayor Jay Gillian said. "Jay is a gentleman, a class act, and one of the best coaches in NCAA history. His legacy is a source of pride for everybody in the Philadelphia area and for all of us here in Ocean City. Patty's support of Villanova and her work on behalf of those in need are exemplary."
One special guest will be Jackie Evancho, who will be performing with the Ocean City Pops in a special concert 7:30 p.m. Sunday, July 24 at the Ocean City Music Pier.  Since she first dazzled television audiences at the age of 10 as a runner-up on NBC's "America's Got Talent," Evancho has released a string of platinum and gold albums with sales of over 3 million. She was a hit in a previous show with the Ocean City Pops on Night in Venice Weekend and wanted to participate in the parade again. Tickets for her show are available at oceancityvacation.com/boxoffice or by calling 609-399-6111.
Ocean City announced a new concert Friday to add to the festivities on Night in Venice Weekend. 
Motown With a Twist will bring a night of the Motor City's most famous hits to the Ocean City Music Pier on July 22, and the show will feature "Dancing With the Stars" professionals Keo Motsepe and Anna Trebunskaya performing with finalists from the show, as well as vocals by finalists from "American Idol," "The Voice" and "America's Got Talent." This family-friendly night features songs from Diana Ross & The Supremes, Smokey Robinson, The Jackson 5 and everything in between. 
Tickets for the show ($30 and $25) are on sale now. Visit oceancityvacation.com/boxoffice, call 609-399-6111, or stop by the Music Pier Box Office, the City Hall Welcome Center or the Roy Gillian Welcome Center on the Route 52 causeway.
Motsepe is a South African dancer and the first black professional dancer on "Dancing with the Stars." He has danced on the show with Lolo Jones, Chaka Khan, Charo, Evanna Lynch and Anne Heche, among others. Trebunskaya is a Russian-born American professional ballroom and Latin dancer who has performed with Jerry Rice, Evan Lysacek, Kurt Warner, Sugar Ray Leonard, Carson Kressley and Gary Busey, among others.
Motsepe and Trebunskaya will return Saturday night (July 23) to join the Night in Venice boat parade as special guests.
Free shuttle transportation will be available and free grandstands will be set up at street ends along the route. A special viewing area with entertainment, food vendors and kids' activities will be set up at the Bayside Center (details on how to purchase tickets will be available soon). For more information on participating in the event or attending call 609-399-6111.