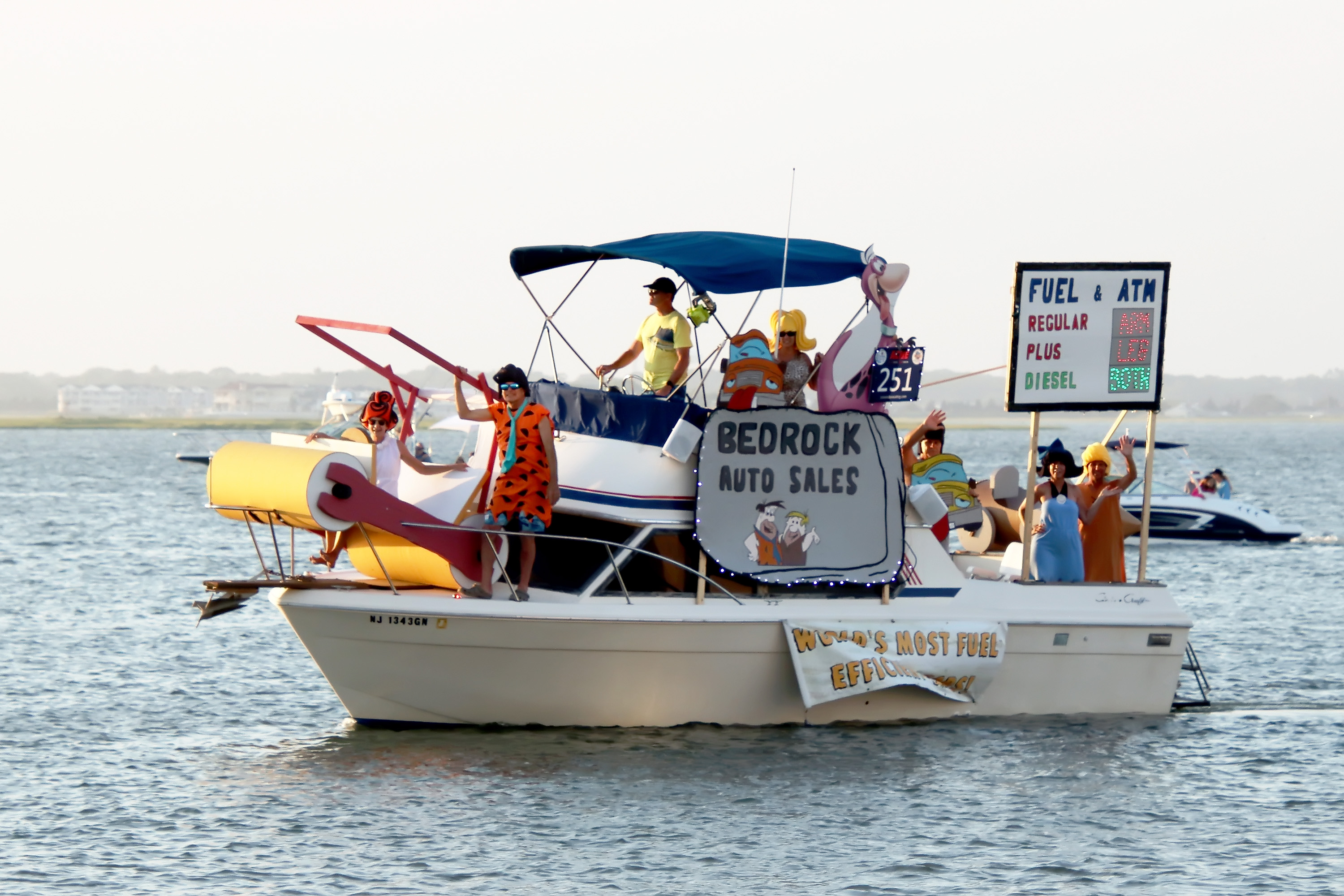 Night in Venice to Celebrate 68th Anniversary on July 29th
Register Your Boat Here!          Register Your House Here!        Register Your Condo or Business Here!
Proudly Sponsored By:
Ocean City's 68th annual Night in Venice on July 29 this year will celebrate all things Philadelphia. The city announced that recently retired Action News anchor Jim Gardner will serve as grand marshal, and this year's theme will be "It's a Philly Thing."
For more than 45 years, Gardner was a daily presence in the lives of Delaware Valley residents as anchor for the 6 p.m. and 11 p.m. newscasts on 6-ABC Action News. Through the ups and downs of thousands of news cycles, Gardner was a trusted, reliable and beloved reporter and broadcaster. He retired in 2022.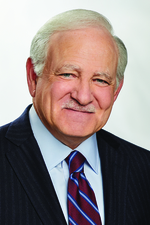 Entries are currently being accepted from all those who want to participate in the annual bayfront celebration. The boat parade and decorated bayfront home contests provide a chance to be part of the highlight of the summer season in Ocean City. Thousands of spectators line the bayfront, and thousands more attend private parties at homes along the route from the Ocean City-Longport Bridge to Tennessee Avenue.
The optional theme of "It's a Philly Thing" provides a chance to celebrate the rich history and culture of the Philadelphia region in sports, music, food, education, government  and more. Entries for boats and homes are currently being accepted online or by calling 609-399-6111.
Free shuttle transportation will be available and free grandstands will be set up at street ends along the route. A special viewing area with entertainment and food will be set up at the Bayside Center (details on how to purchase tickets will be available soon).
Two presenting sponsors will help add prizes and excitement to the 2023 Night in Venice in Ocean City on July 29.  ACME Markets returns as a presenting sponsor, and the Jet Drive Exchange Boat Club signed on this year. Both made cash and in-kind contributions to help enhance the 68th annual event this year.
 "Best in Show" prizes will include a free one-year Jet Drive Exchange memberships ($9,500 value). The Exchange allows members to enjoy unlimited usage of boats and personal watercraft without the hassle and expense of maintaining them.
 Prizes for the other boat parade categories ("Best Decorated," "Best Comic," "Best Original" and "Best Musical" for boats over and under 24 feet) will include a $300 gift card to OCNJ Watersports for first place, $200 gift card for second place, and $100 gift card for third place. OCNJ Watersports includes Totally Tubular Watersports, Totally Tubular Aqua Park, Beachy Tiki and Banana Boat. 
 Prizes for the 14 zones in the house-decorating contest will include a $100 gift card to OCNJ Watersports for first place, $75 gift card for second place, and $50 gift card for third place.
 The Ocean City Regional Chamber of Commerce will donate a one-year membership and two marketing email blasts (combined $600 value) to the "Best Commercial Entry" and "Best Community Organization/Non-Profit Entry" categories in the boat parade.
 ACME Markets – with locations at Eighth Street and 34th Street in Ocean City – provides catered food trays to the lead entries in the boat parade, and they are a great resource for anybody planning a party along the parade route.