Shade Tree Committee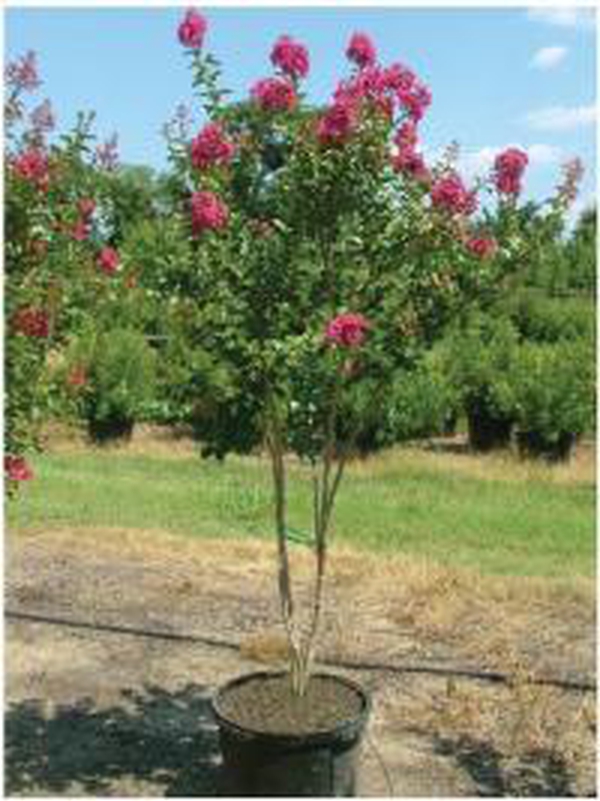 Purpose: The Shade Tree Committee is involved with the regulation, planting, planning and care of shade and ornamental trees and shrubbery on any public street, park or property in Ocean City.

Membership: The committee consists of seven (7) members appointed by the Mayor with the advice and consent of the City Council. All appointments are for four (4) year terms.
Members:
J. MIchael Lehman, Jr
Mary Louise Hayes, Secretary
Peter Probasco
Steve Wajda
Richard Mendham, Vice Chairperson
Steve Longo, City Representative
Joseph S. Clark, Chairperson
Sandra, Simpson
Contact Information:
Steve Longo slongo@ocnj.us
609.525.9261
115 E 12th Street
Ocean City NJ 08226
Shade Tree Info - Includes r ecommended street tree list
CFMP 5 Year Plan - Cert of Approval