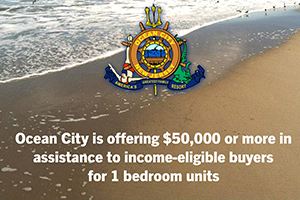 The Market to Affordable Program utilizes Affordable Housing Trust Fund money to provide subsidies to qualified applicants in order to buy market rate homes at a price affordable to low- or moderate-income households, in exchange for deed restricting the property for 30 years as an affordable unit.
In this program, the buyer can purchase only a one-bedroom unit.
More information and a preliminary application is available here.