New Water Bill Rates Go Into Effect on Sept. 1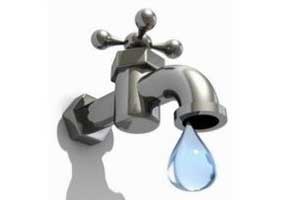 The New Jersey Board of Public Utilities (BPU) in August 2022 approved a settlement between New Jersey American Water and the N.J. Division of Rate Counsel, BPU Staff, and several intervenors for new water and wastewater rates for New Jersey American Water. The approved rates represent a total annualized revenue increase of approximately $45.5 million.
The company's rate request was filed on January 14, 2022 and was primarily driven by more than $985 million in infrastructure investment in treatment system and distribution upgrades since its last rate filing.
The new rates will become effective September 1, 2022. With the approved rate increase, the monthly bill for an average water customer using 5,520 gallons will increase approximately $2.93, and the monthly bill for an average wastewater customer will increase approximately $3.74. 
Read an updated FAQ on water utility bills (Sept. 1, 2022)
Ocean City Water and Wastewater Rate Information Flyer (Aug. 2022)