Video of W. 17th Street Project Update Meeting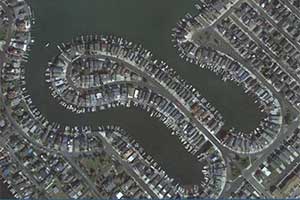 Managers and engineers for a flood mitigation project for West 17th Street were on hand at a neighborhood meeting to update residents on plans and schedules. The work is being coordinated with utility company upgrades. The meeting was held in the Senior Center within the Ocean City Community Center.
Full video of the meeting is available here: https://youtu.be/eGg7OW3p4ZQ. 
Flood Mitigation Plans Presentation.pdf