Skateboard Park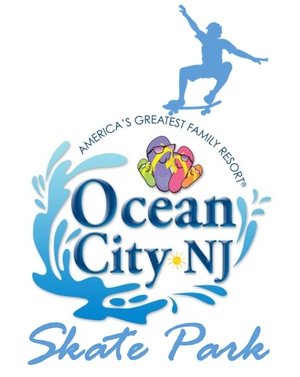 The use of safety equipment (see item number 1 below) is mandatory.  Access will be denied without proper safety equipment.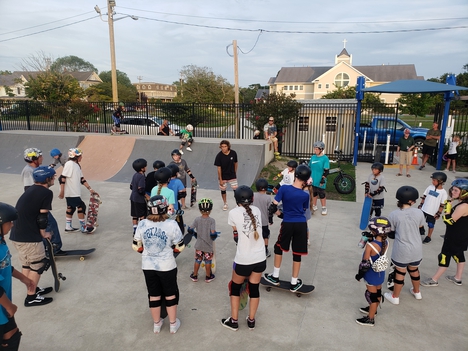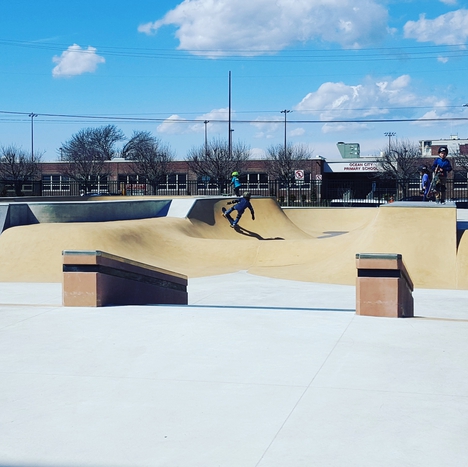 Information regarding the skateboard park and the rules are as follows:
Helmets, elbow pads, and knee pads are required at all times when skateboarding.
Skateboard Park will be closed during inclement weather and/or when equipment is damaged or wet or for routine maintenance.
Skateboard Park is for skateboards only, bikes, scooters, roller skates/blades are prohibited.
No food or glass in the skateboarding area.
Parental supervision for inexperienced skateboarders and those less than 12 years of age is strongly recommended.
Skateboard Park is for skateboards only. Bikes, scooters, and roller blades are prohibited.
No amplified sound is permitted except by permit.
No defacing of property with stickers, paint, wax, markers, etc.
Skateboarding is prohibited on the adjacent parking lots, sidewalks, and streets.
Proper behavior is required at all times. Abusive, profane language or aggressive behavior such as fighting, or bullying will not be tolerated.
The use of drugs, alcohol, and tobacco products is strictly prohibited.
Rules violations will result in the suspension of skateboarding privileges.
Unsafe conditions should be reported to the City of Ocean City, Department of Community Services at: 609-399-6111.
To reach the Skatepark during operation hours please call: 609-840-4220.