Fleet Operations
About Fleet Operations
Fleet Operations Goal- "Providing quality, timely automotive and equipment repair and maintenance services for the City of Ocean City."
Overview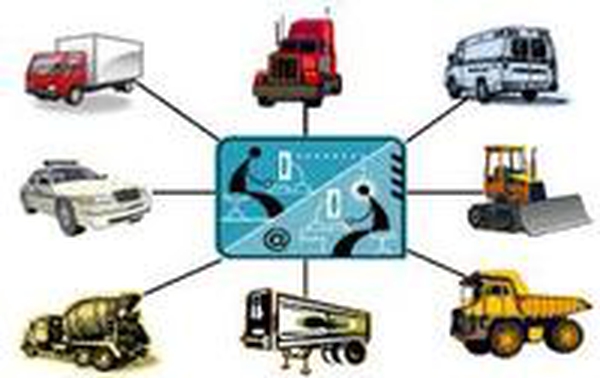 The Fleet Operations Section is responsible for the acquisition and disposal of City vehicles and equipment, providing preventative maintenance and repair on vehicles & equipment, purchasing parts and accessories necessary for repair, and managing the fuel resources for the City of Ocean City. Fleet Maintenance staff is certified through the National Institute for Automotive Excellence (ASE).
Duties and Responsibilities
The Fleet Operations Section provides support service to Public Works Department, the Police Department, the Fire Department and other City Departments helping to serve the public and keep our city safe and America's Greatest Family Resort.
In addition Fleet Operations coordinates the following external services: paint and body repair, glass repair and heavy metal fabrication.
We continually pursue training opportunities to support the City's fleet of more electronically controlled systems and components.
Fleet Environmental Goals:
Exceed Clean Fuel Fleet mandate
Reduce fleet vehicles emissions
Purchase vehicles that are more fuel-efficient when possible