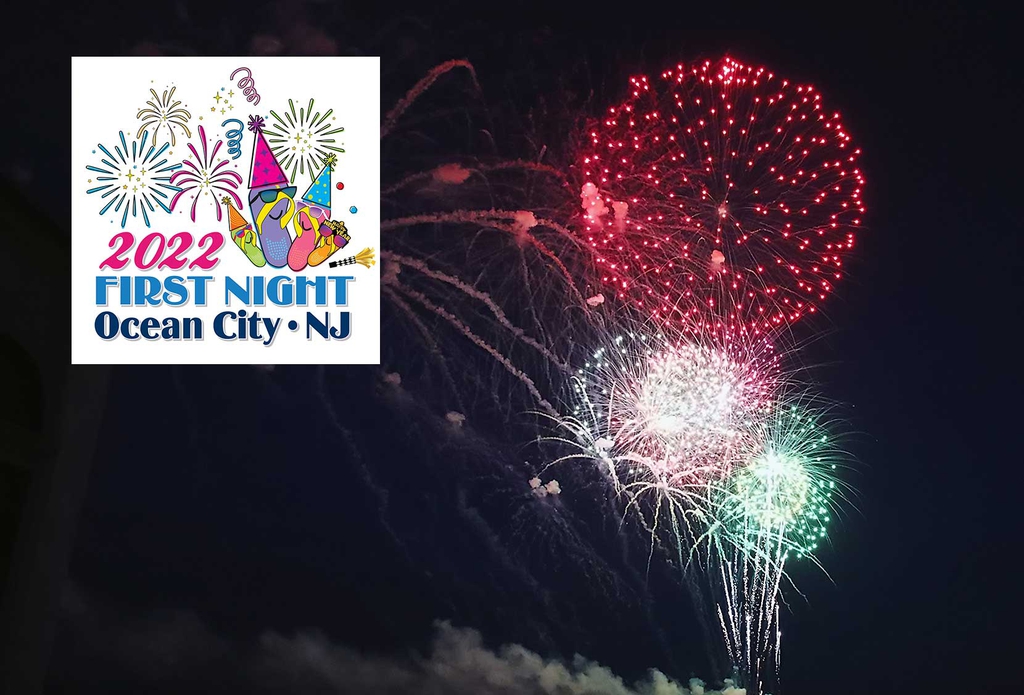 Come celebrate a family-friendly New Year's Eve in Ocean City, N.J. First Night offers more than 70 opportunities to catch 30 different shows and activities at 21 venues throughout town. You will find entertainment that satisfies every taste and age group. 
First Night was founded 29 years ago and modeled after an alcohol-free New Year's Eve celebration in Boston that marked the nation's bicentennial in 1976. The first celebration in Ocean City included 25 entertainment acts at five different locations with about 800 people attending. While other First Night events have faded, Ocean City's has only grown more popular with families making it an annual tradition for a safe New Year's Eve. Today, attendance is capped at 10,000 with admission buttons selling out year after year.

BUY A BUTTON: All-inclusive admission buttons are on sale now. One price ($20) is good for all events. Click here to purchase online, call 609-399-6111 or stop by the City Hall Welcome Center or the Roy Gillian Welcome Center near the Ninth Street Bridge.

ENTERTAINMENT SCHEDULE: See the tentative 2022 OCNJ First Night entertainment and activity lineup, and check back for updates.
GUIDE TO FIRST NIGHT AND FIRST DAY: Where to park, how to get around, shopping, dining and more.
VOLUNTEER INFO: Learn how you can help on the night of the event. 
OCNJ FIRST DAY 5K: Click Here to register for the OCNJ First Day 5k!
OCNJ FIRST DIP IN THE OCEAN: 2 p.m. at the Music Pier, Boardwalk & Moorlyn Terrace. Featuring Ocean City's first dip in the ocean for the New Year. Free to enter, just sign a waiver at check in the day of the plunge.
OCNJ FIRST DAY SHOPPING EXTRAVAGANZA: Welcome the New Year by shopping for tremendous bargains in Downtown Ocean City, Asbury Avenue from 6th Street to 14th Street.  FREE Horse & Carriage Rides noon to 3 p.m., 6th & Asbury Ave. For more information.
COVID PRECAUTIONS: As per the latest CDC and state guidelines, face masks are strongly recommended for both vaccinated and unvaccinated individuals in indoor settings. Masks and hand sanitizer will be available at all venues.
UPDATE: The popular Japanese drummers act will return to First Night Ocean City on Friday with three shows at 5 p.m., 6 p.m. and 7 p.m. in the auditorium at Ocean City High School. The Sensational Soul Cruisers – featuring horns and vocalists who pay tribute to the soul, R&B, Motown and disco of the 1960s, 1970s and 1980s – will perform at 9 p.m., 10 p.m. and 11 p.m. in the same venue. The two new entertainment programs replace Ocean City Theatre Company performances of "The Rainbow Fish" and "Beehive: The '60s Musical," which had to be canceled this week as a health precaution.